Washington Square Dermatology looks forward to meeting and offering you the care and expertise you deserve. Please choose from the following options below to request a consultation or speak to a member of our team.
The most efficient way to schedule a visit is to call our office at (212) 256-1075 during business hours.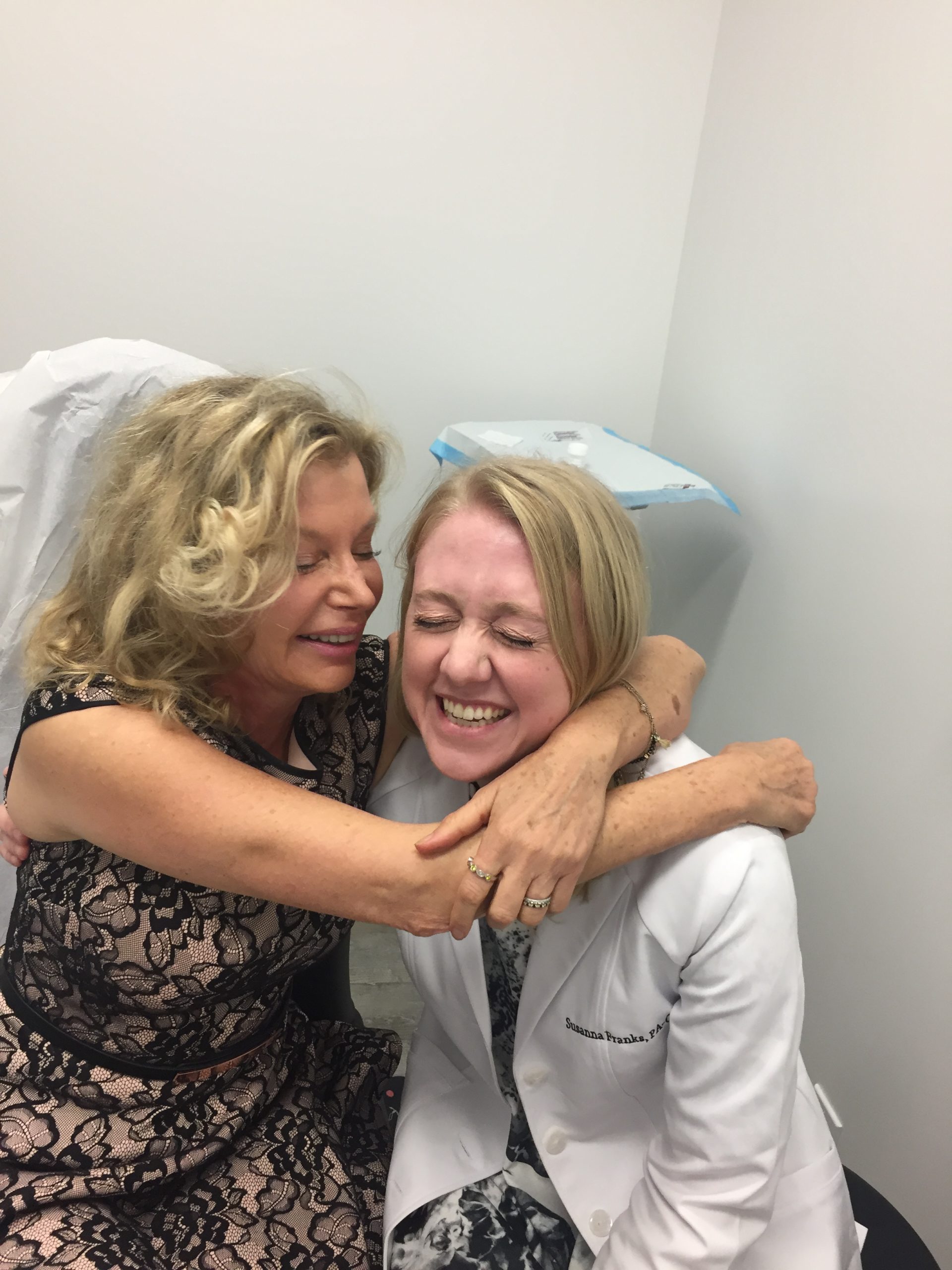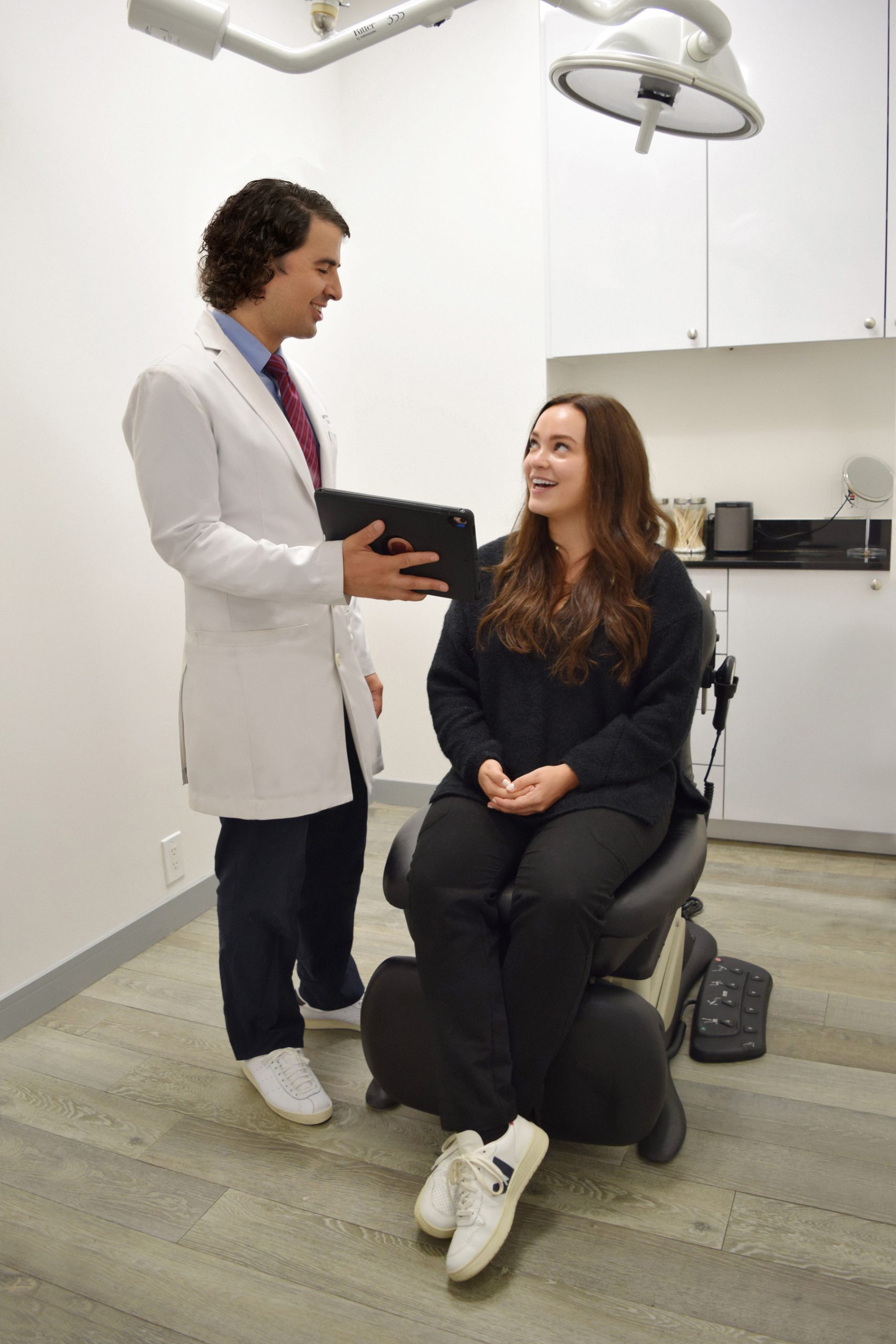 We also offer Klara, a secure text messaging platform, to communicate with our patients. No more waiting on hold or phone tag. Klara is the best way to reach us with non-urgent questions. Just click on the blue "Message Us" icon in the bottom right corner to get started.
We are fortunate to be trusted by patients in all 50 states and patients from around the world. For our international patients, or if calling or Klara is not an option for you, please fill out this email contact form and we will respond via email.
Email Us
Patient Information
Office Hours
Monday: 8 am – 6:30 pm
Tuesday: 8 am – 6:30 pm
Wednesday: 8 am – 6:30 pm
Thursday: 8 am – 6:30 pm
Friday: 8 am – 6:30 pm
Location & Directions
Our office is on the north side of Washington Square Park, just west of Fifth Avenue and the Washington Square Arch.
Physical Address
18 Washington Square North
New York, New York 10011
Tel: (212) 256-1075
Fax: (866) 493-9161
Washington Square Dermatology is easily accessible by multiple modes of transportation.
Please note our mailing address:
2 Fifth Avenue
Unit 2
New York, New York 10011
Office Policies
At Washington Square Dermatology, we value our patient's time, and strive to run on time. We intentionally do not overbook our schedule to ensure the best experience for your visit. Should you be unable to keep your appointment, please contact our office at least 24 hours in advance to cancel; failure to do so will result in a $50 fee.
Additional fees may apply if cancelling a cosmetic procedure without 24 hour advanced notice. These fees are not reimbursable by your insurance company. If you are late for your appointment, we cannot guarantee that appointment and you may be asked to reschedule.
Our cosmetic consultation fee is $200, this fee will be attributed to any cosmetic procedure booked.
Insurances
Aetna
Blue Cross Blue Shield
Cigna
Medicare
Multiplan
Oscar
Oxford Freedom
United Healthcare
As there are hundreds of insurance plans, it is the patient's responsibility to check with your insurance company to ensure we accept your individual plan. If we do not participate with your health insurance, you will be responsible for the full amount of the visit and any related services.
Please present all insurance information at the time of appointment. If your insurance requires a referral, it is the patient's responsibility to obtain a referral from their primary care provider. Please note you are responsible for any co-payments, co-insurance, and deductibles required by your plan.
Health insurance only covers medical services, and cosmetic consultations and procedures are not covered by your health insurance. If you are unsure whether a particular service or procedure is covered, it is your responsibility to contact your insurance plan.